Bring your dreams to life
"In my own work, I've tried to anticipate what's coming over the horizon, to hasten its arrival, and to apply it to people's lives in a meaningful way."
Paul Allen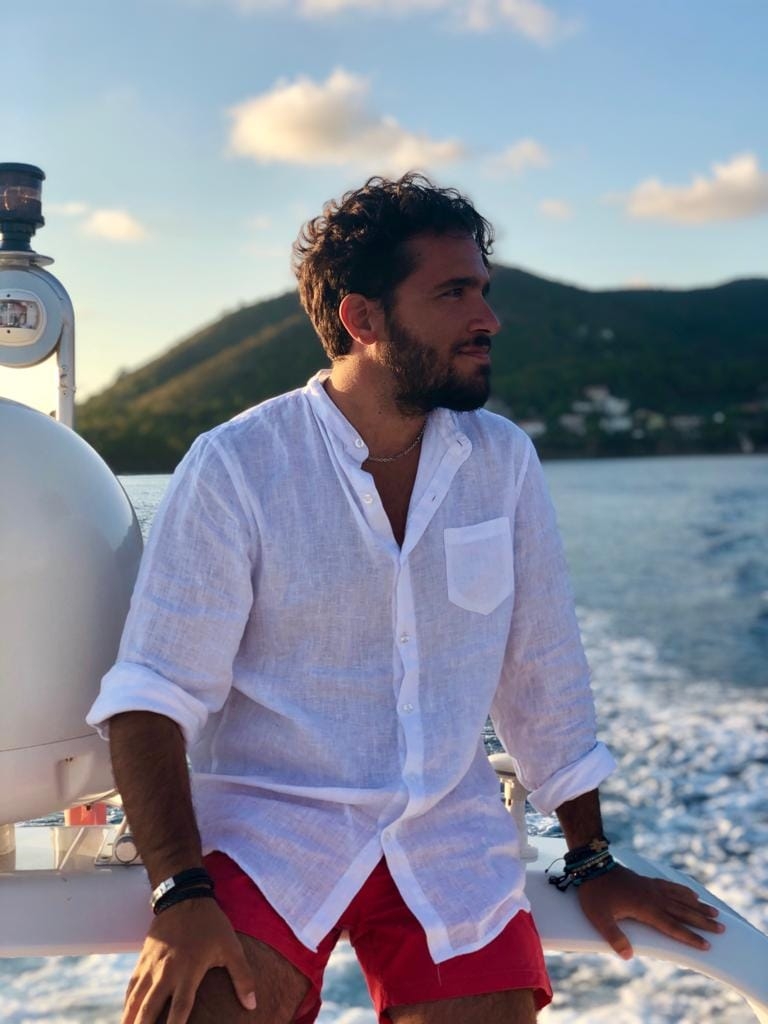 Raffaele Antonio Venturelli
Raffaele Antonio Venturelli
I believe that design is a deeply personal thing. Creating for others is not just a question of technique but rather of feeling. The essence of my work is to understand my client's will, to project myself into his vision to bring his project to life.
I am proud to take part in his dream which is becoming ours.