Dernier bijou de la Z-Line, le Z-6. Petit frère du Z-8, il se veut tout aussi confortable et sportif.
The VRD Studio's work consisted in producing a smaller semi-rigid, but still able to accommodate a jet-ski.
The motorization system is interchangeable. You can choose a jet ski and its hydrojet, like a classic outboard motor.
The challenge was to design this dual system that does not exist anywhere else. It is the only boat in the world that can operate this way.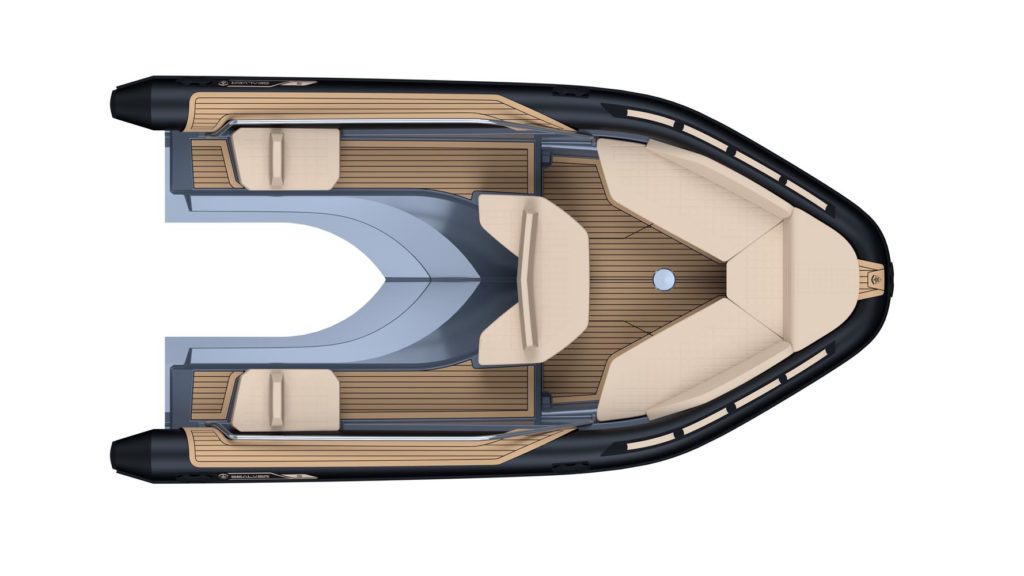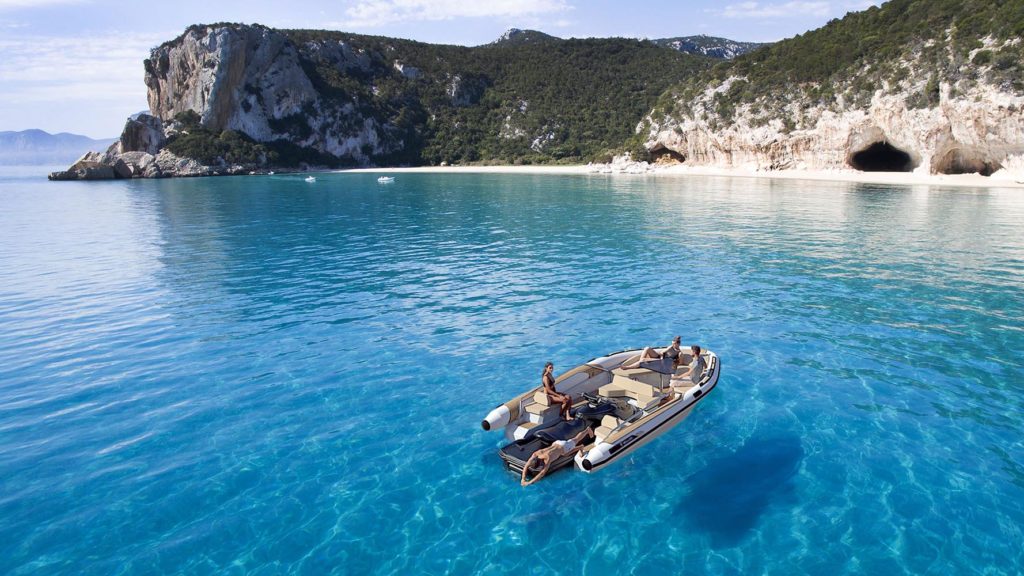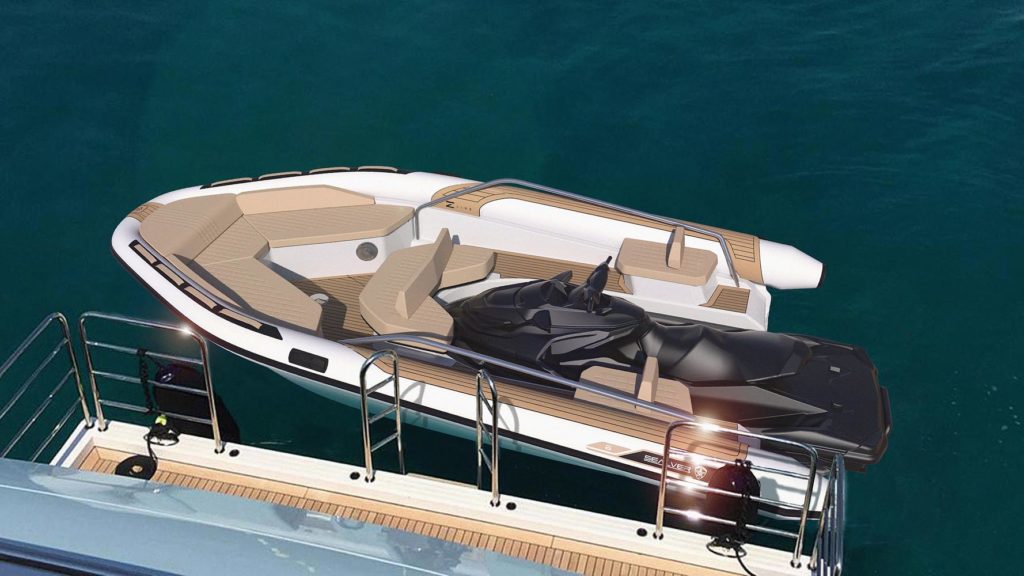 A 6-meter semi-rigid, designed to meet all tastes.
An even more efficient hull for unparalleled navigation comfort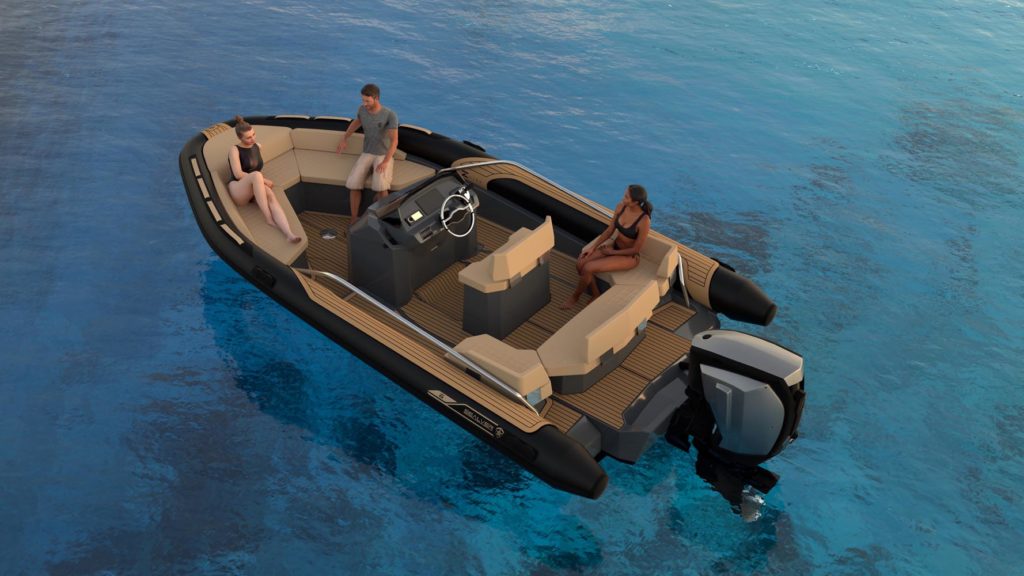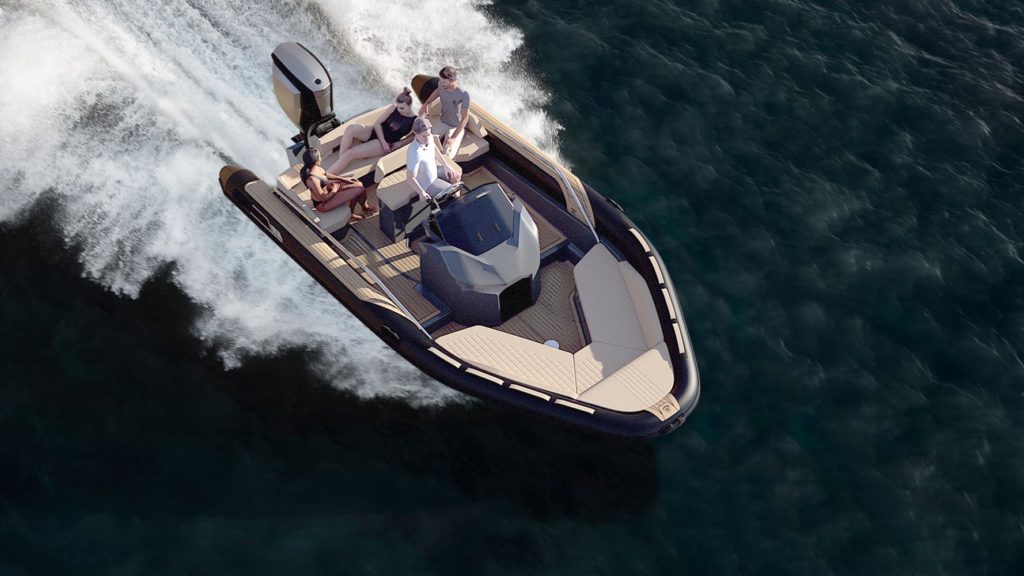 Creating is our energy, Innovating is our reward.
For more info: sealver.com